As of this writing, Hurricane Ida has made landfall in southern Louisiana, a Category 4 hurricane with wind speeds over 150 mph.  This is the highest recorded wind speeds to make landfall there since the 1800s, and there is sure to be significant damage from it.
Our team has been in close contact with the State of Louisiana over the last several days and spent yesterday ensuring that all of our equipment was ready for deployment.  Currently, the team is on the road heading towards southeast Louisiana.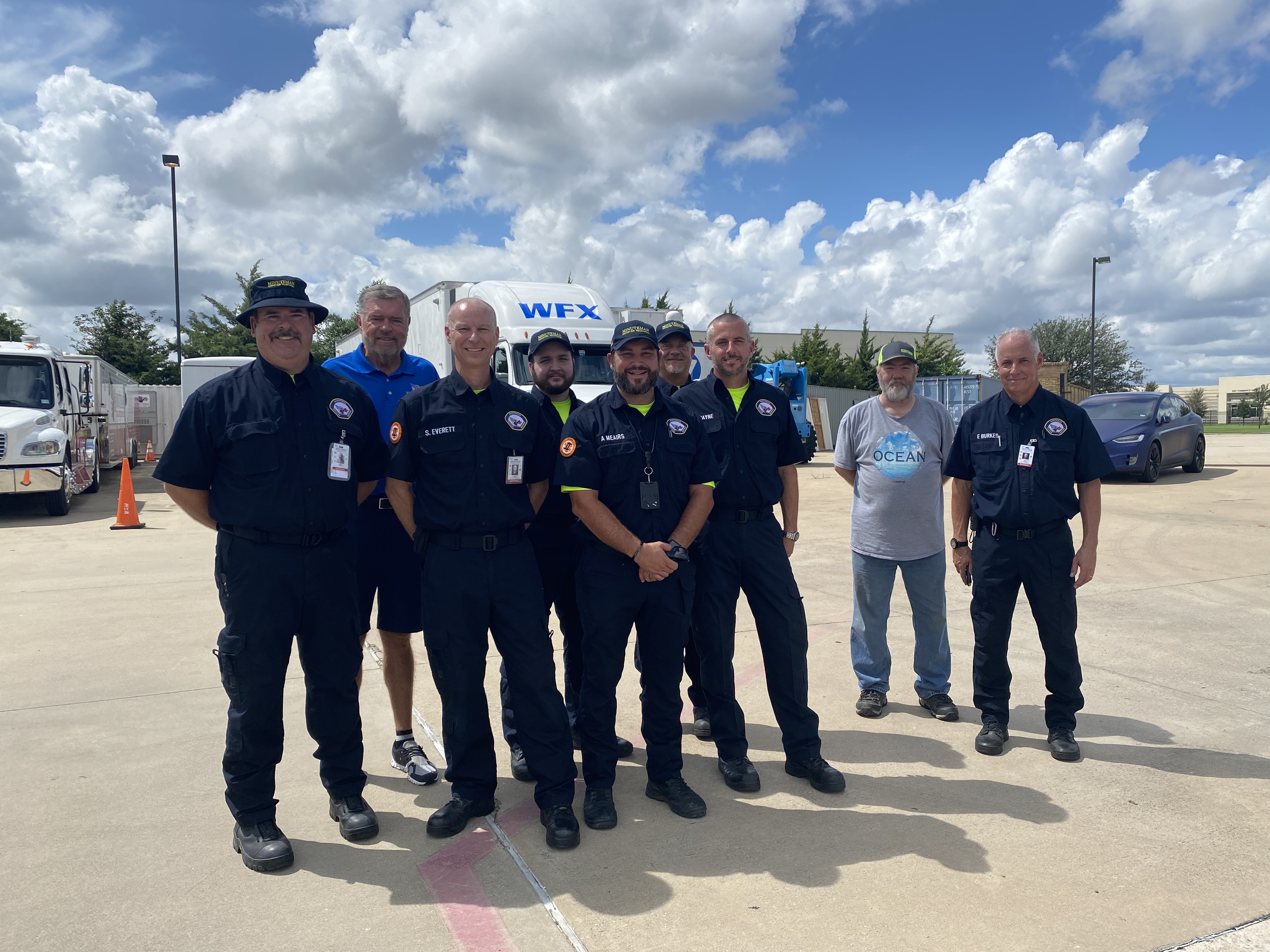 Our convoy consists of our 46′ Rapid Response trailer, 53′ Incident Command Post, 2 Inflatable Rescue Boats, Drones & Emergency Communications Equipment.  Our objective is to position our team on the backside of the storm and provide emergency response support to communities in need.
We recognize that this deployment will not consist of days but weeks, and our volunteers are ready to serve those hurting.
Please consider how you might support our team by PRAYING, GIVING, or GOING
PRAY – that those in the path of the storm will be kept safe of their property secure.  Pray for our team of volunteers placing themselves in harm's way for the sake of those in need.
GIVE – Deployments are costly to prepare for and respond to.  Make a financial contribution to support our efforts.
GO – If you have ever desired to serve people in the aftermath of a storm like Ida, sign up today to join our team.  In 48 hours, you can be deployment-ready to help people in the relief phase of this operation.
If you would like to support MDR and their response to Hurricane Laura, you can DONATE or
VOLUNTEER.