On day one of Hurricane Laura's landfall, Minuteman had sent their Rapid Response Recon team to assess damage. By day three; a secondary team had already arrived and begun working on relief efforts. Mark Namey, MDR's Membership Coordinator and a RRT Member since 2017, was one of the first to put his sawyer skills to use in clearing debris from residents' homes.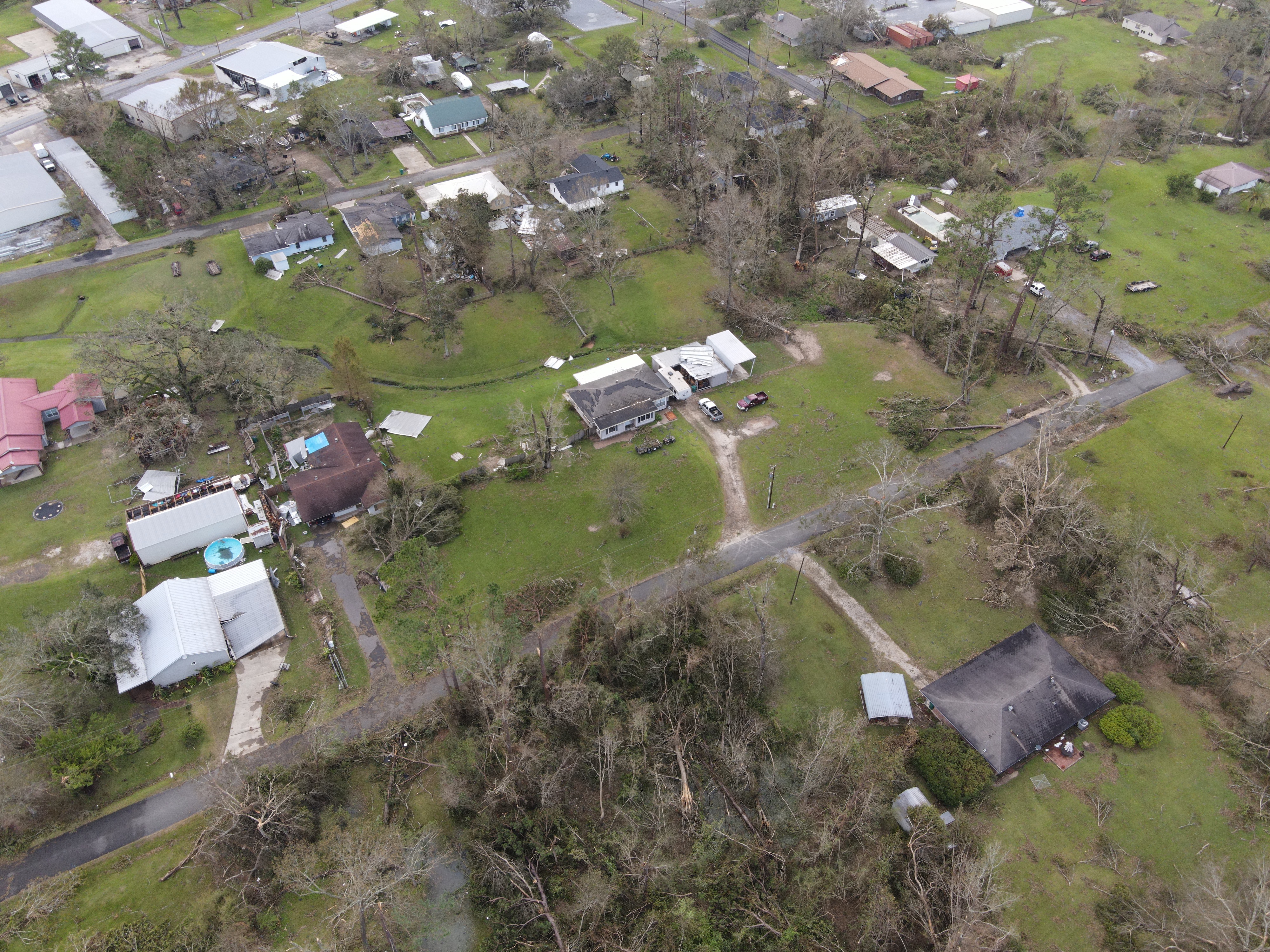 "It was the most widespread damage I could possibly imagine," Mark said when asked what the extent of the damage was in Lake Charles, LA. "The shear amount of destruction to property and environment will take years to recover from. From fallen trees and destroyed homes and businesses to complete loss of infrastructure the devastation was complete."
"May God help them."
Accompanying Mark in the relief efforts was Jason Heim; a member since 2018 and one of the men behind the construction of MDR's Incident Command Post.  "Jason and I were tasked to help clear trees from Sarah & Rufino's property as they run a business from their home. Several very large trees had completely covered their driveway. The trees were cut and removed. We also cleared trees from two streets to allow two-way traffic to resume."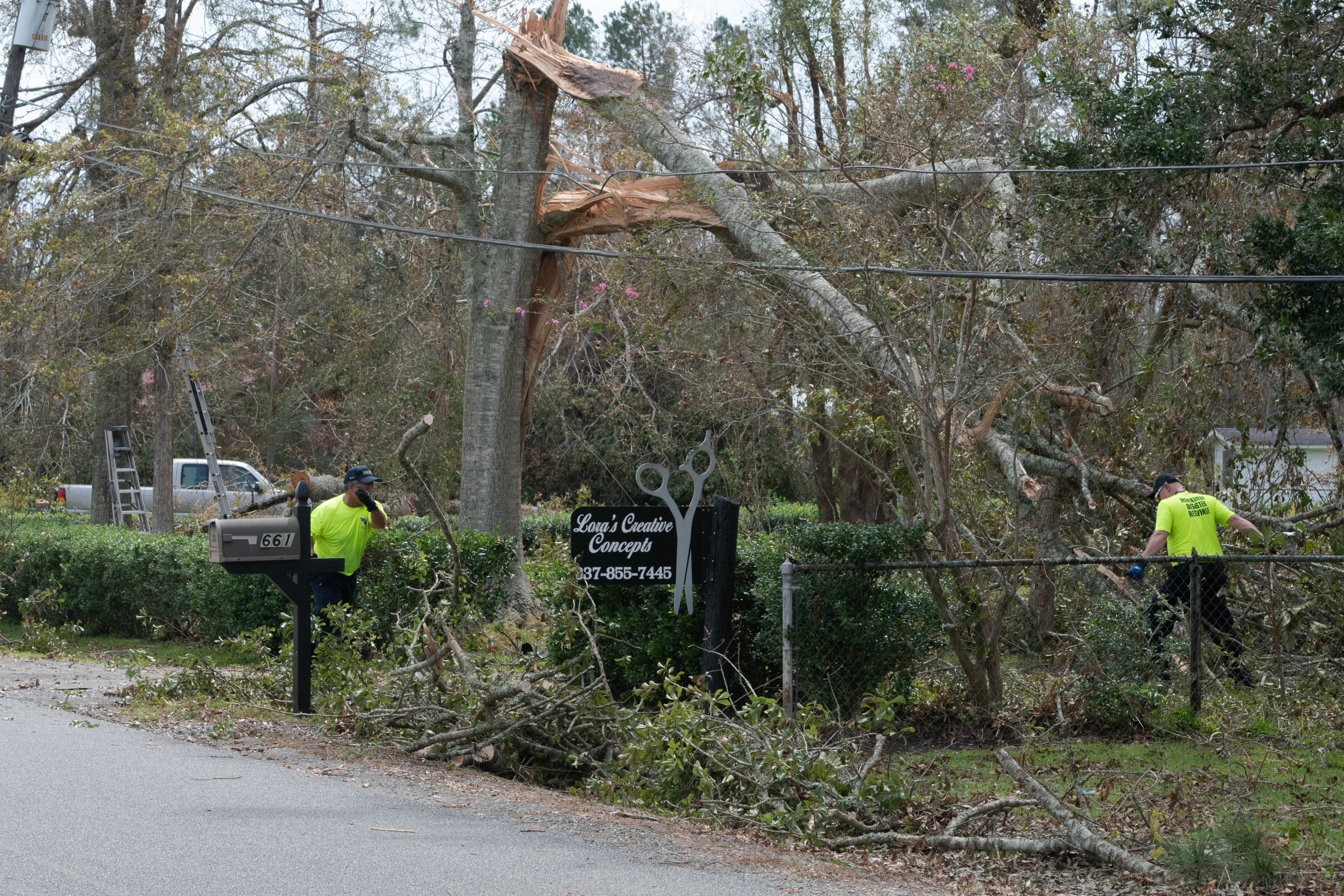 "MDR is doing everything in their power to assist the homeowners to get their lives back and homes cleaned up. Most importantly they're showing people that there is hope and that someone is there to help them in the aftermath of this tragic storm."
When asked to give words of encouragement to the survivors of Hurricane Laura, Mark said, "Have faith that God will provide you the courage and strength to get through this tragedy. There are many good people out there doing God's work and they are here to help you get back on your feet."
If you would like to support MDR and their response to Hurricane Laura, you can DONATE or VOLUNTEER.