Kingsland, TX was recently devastated when the river flowing through their city rose out of its banks and caused extensive damage to hundreds of homes and businesses leaving many people wondering what life would be like in the days, weeks, and months to come.
Numerous Minuteman Disaster Response volunteers have ascended on Kingsland over the last several days.  Establishing a base camp, conducting damage assessments, and assisting the local volunteer reception center with their coordination efforts are just a few of the many jobs that our team has been a part of.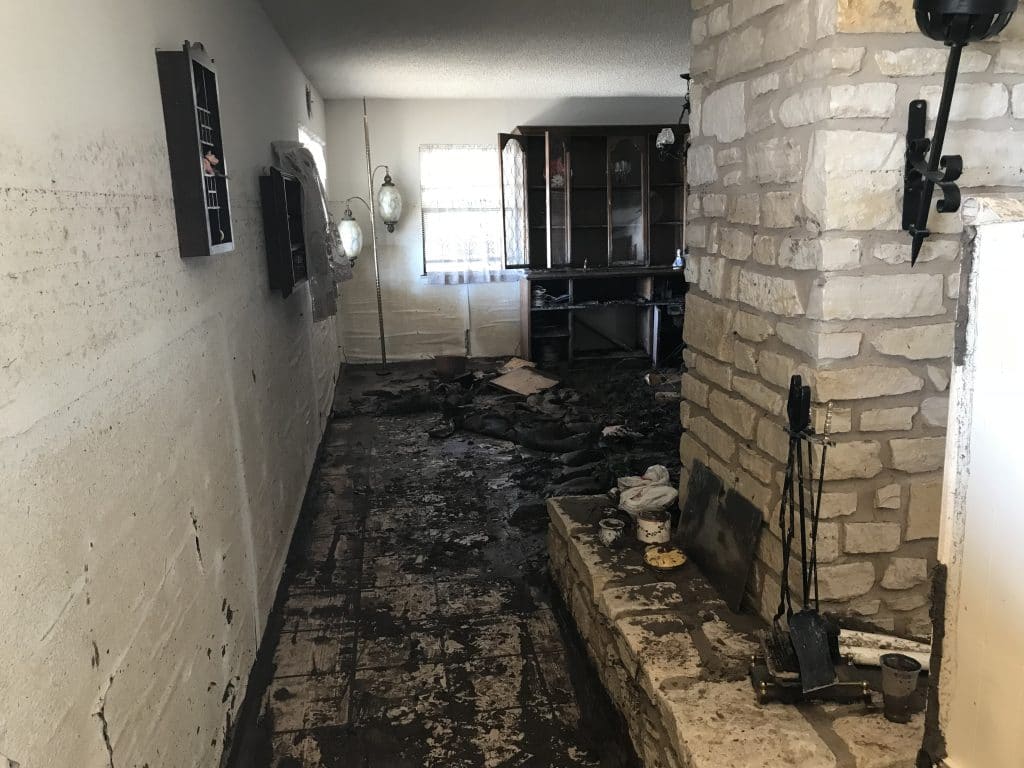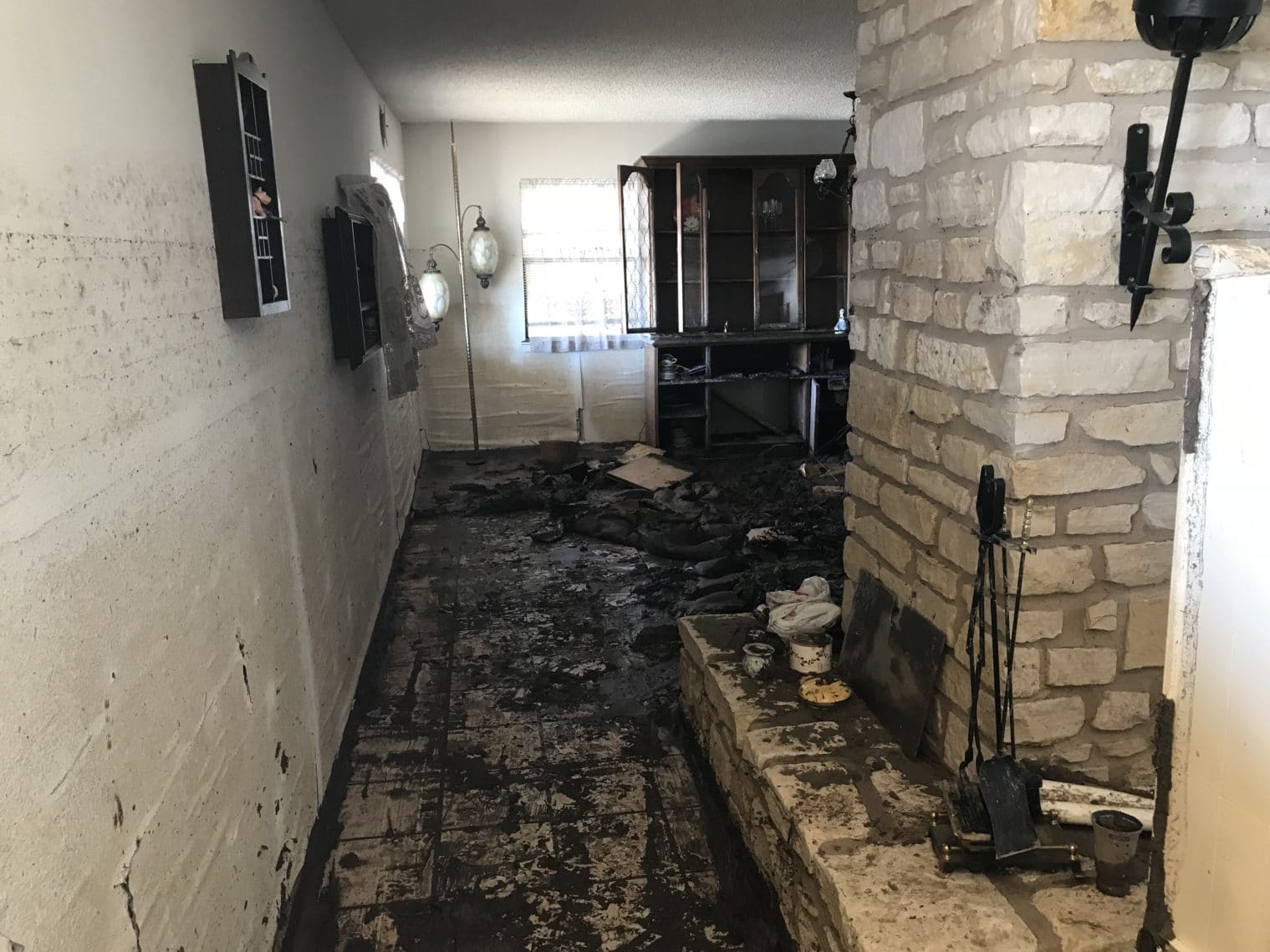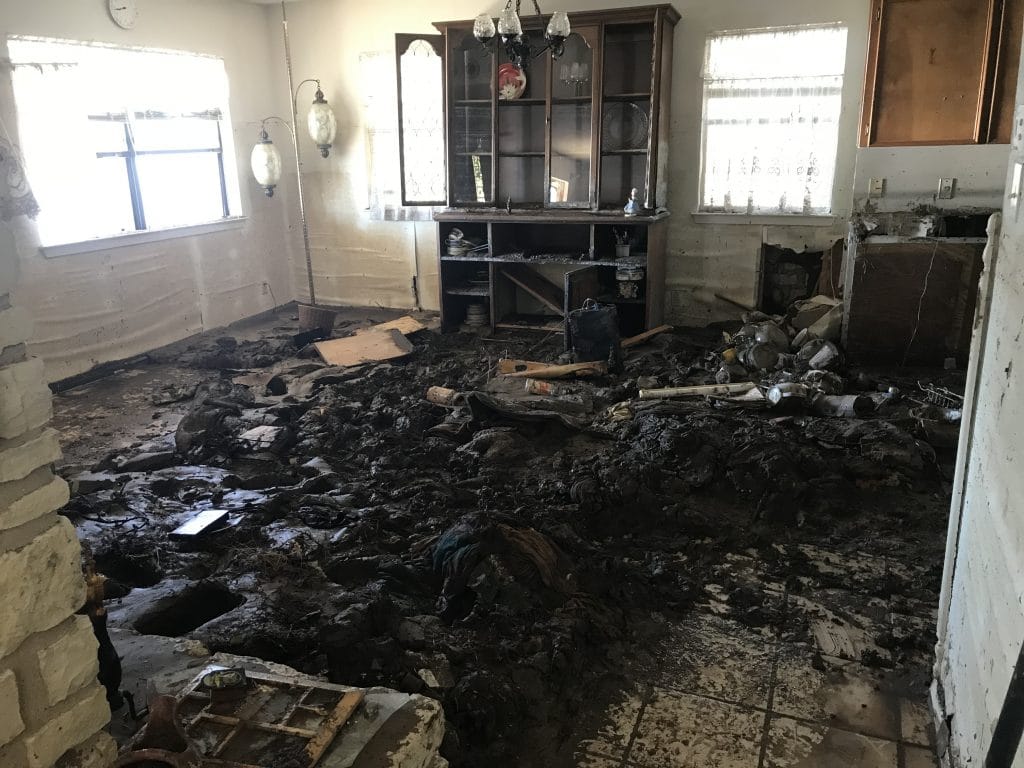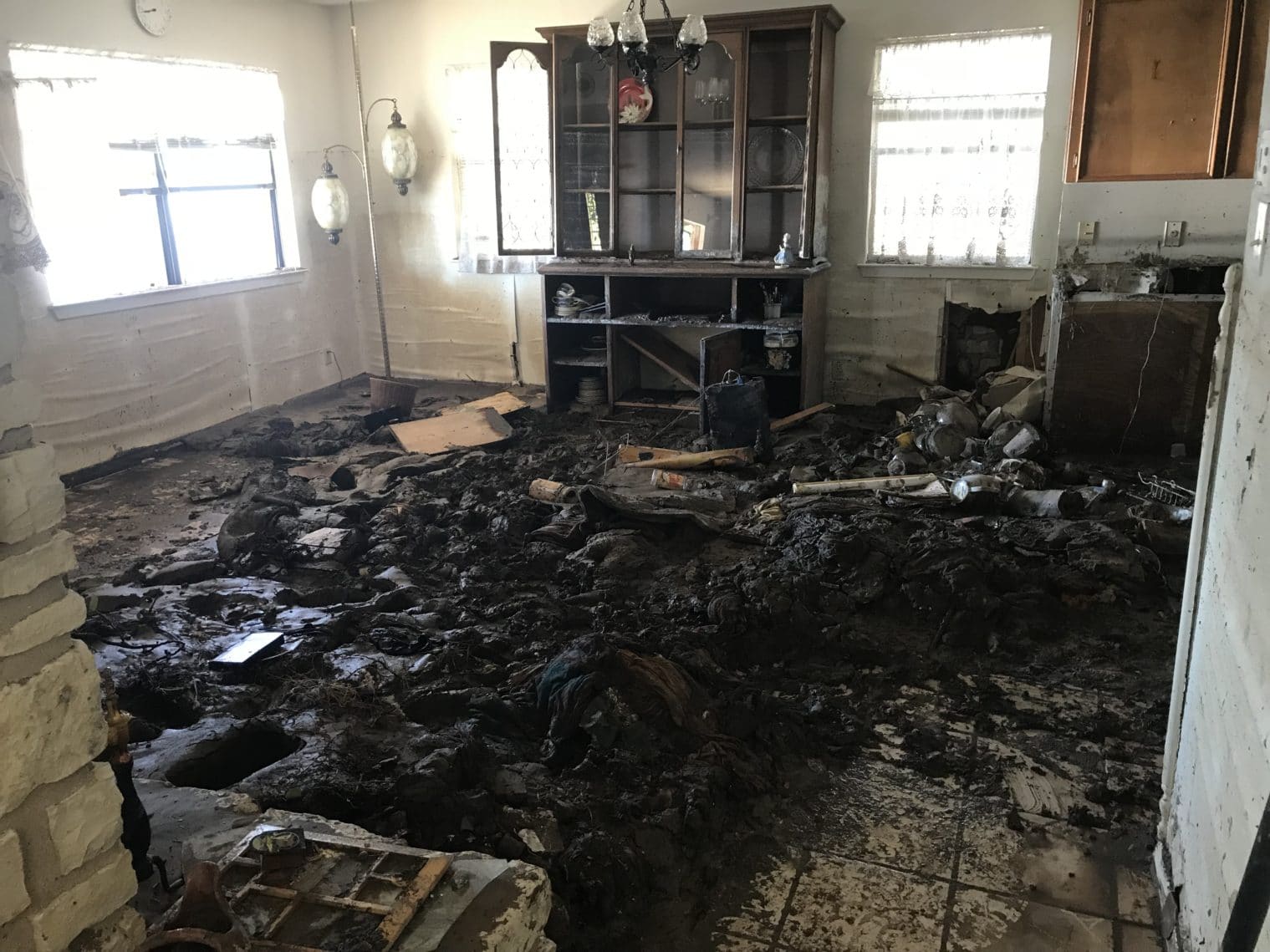 Today we are digging in deep and helping an elderly lady with the muck out of her home.  Living alone right along the river bank she found her home quickly flooded with five feet of water downstairs.  Once the water receded our team was able to go in and assess the damage where they found 4-5 inches of mud throughout the lower level.  Buried in the mud are her precious belongings that mean so much to her.
This is our wheelhouse, our sweet spot…to come in alongside the homeowner with a team of volunteers who care and help them dig out from the damage of the flood.  In addition to our own team, we are also leading a team of volunteers from The Home Depot who will assist us with the long and tedious job of getting her home cleaned up.  The flooding did damage in a matter of hours, but the clean-up will take days.  Minuteman Disaster Response will be there to help!
Volunteers that are interested in helping out with this mission are encouraged to consider JOINING THE TEAM.  Those who aren't able to deploy but would still like to support the effort can DONATE ONLINE.