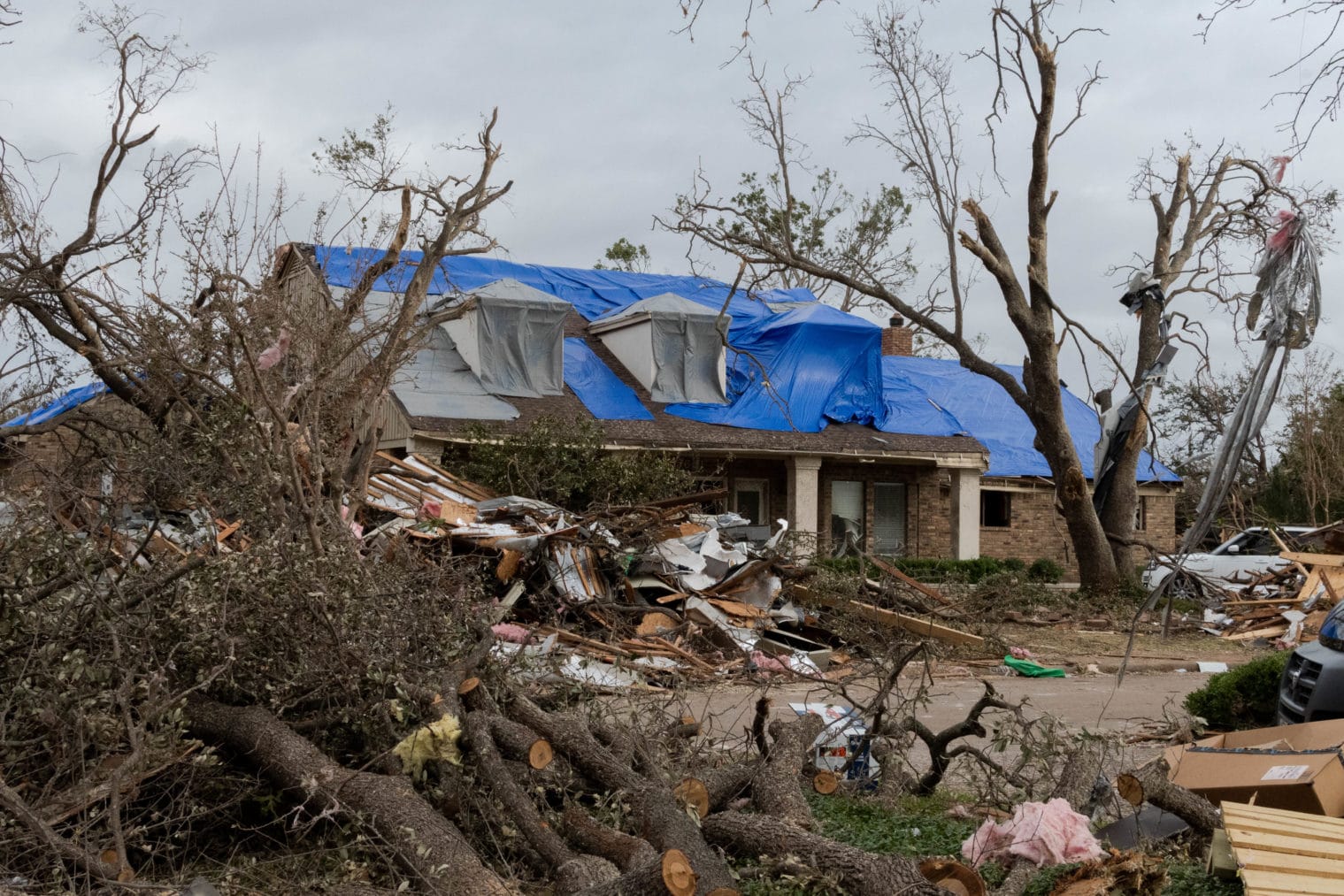 Dallas, TX
October 31, 2019
A line of storms moved through the Dallas area in October of 2019.  The first...
READ MORE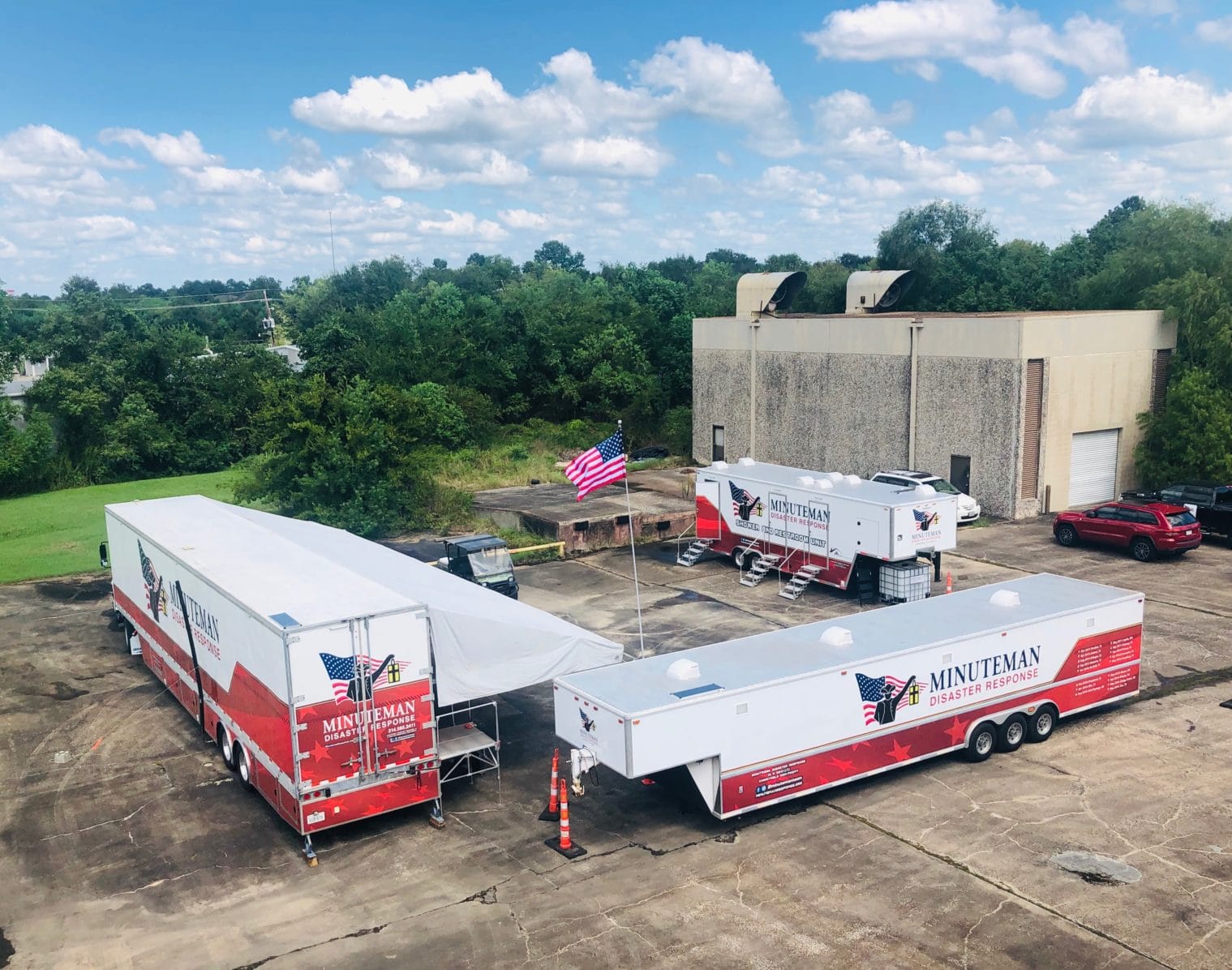 Beaumont, TX
October 31, 2019
In September of 2019, Tropical Storm Imelda made landfall along the coast of southeast Texas. ...
READ MORE
Sand Springs, OK
September 17, 2019
In June of 2019, rain in Kansas and northern Oklahoma sent floodwaters flowing into Keystone...
READ MORE
3 Weeks In
June 8, 2019
The historic flooding in northeast Oklahoma has devastated community after community, leaving countless families homeless...
READ MORE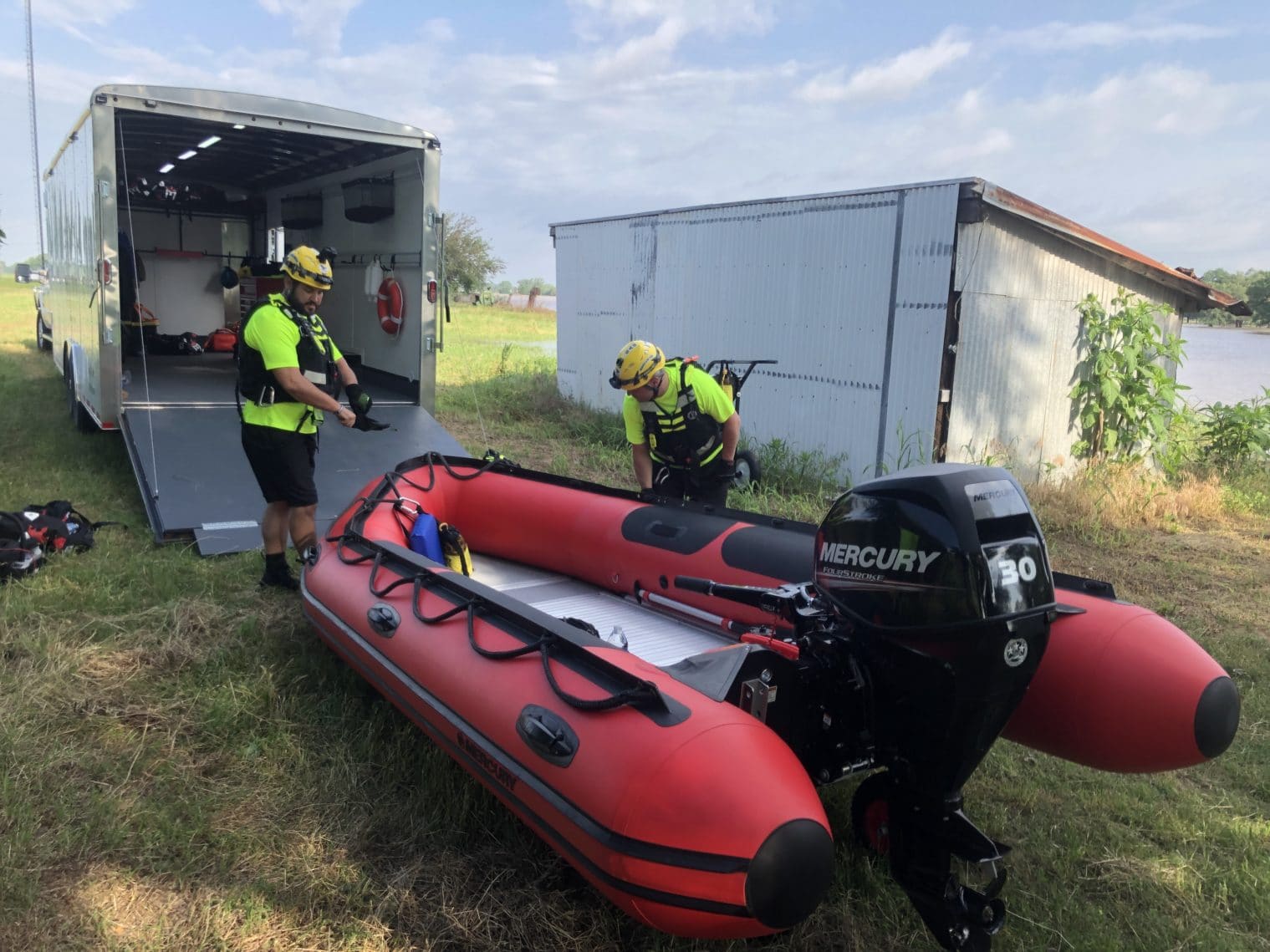 Kingsland, TX
November 21, 2018
Kingsland, TX, was drowned out in October 2018 by floodwaters that reached up to 20...
READ MORE