Saturday April 13th was by all accounts going to be a beautiful Saturday in Cherokee County, TX and specifically in the community of Alto.  However, that all changed as the storms began to build in the southwest and started moving towards the county ultimately producing two EF-2 tornados and then an EF-3 tornado that was on the ground for nearly 30 miles.  These storms left a path of destruction in their wake that included four fatalities and countless damaged or destroyed homes.
Hear what Cherokee County Judge, Chris Davis had to say about Minuteman Disaster Response:
Hear what Cecil & Francis Miles had to say about Minuteman Disaster Response: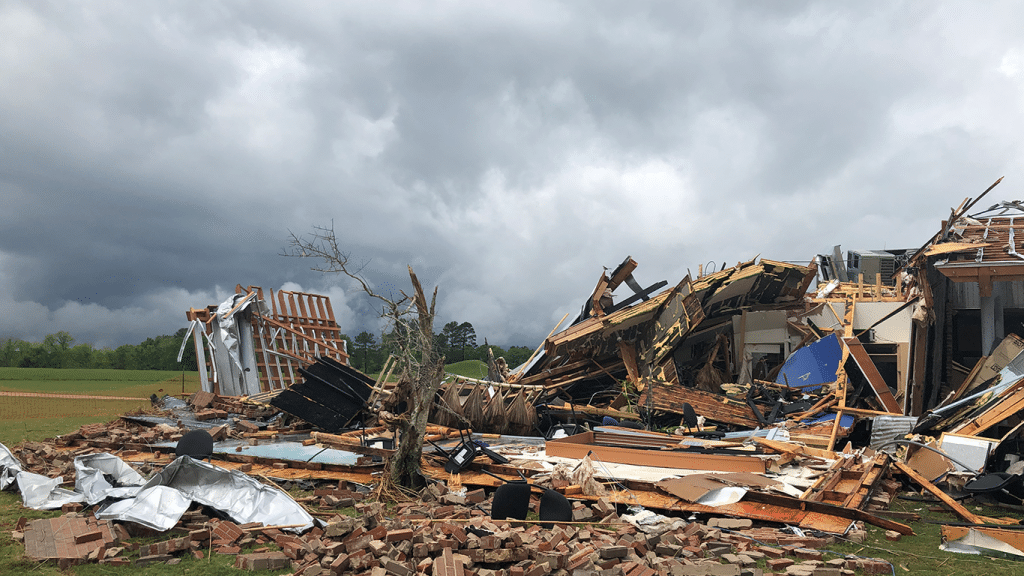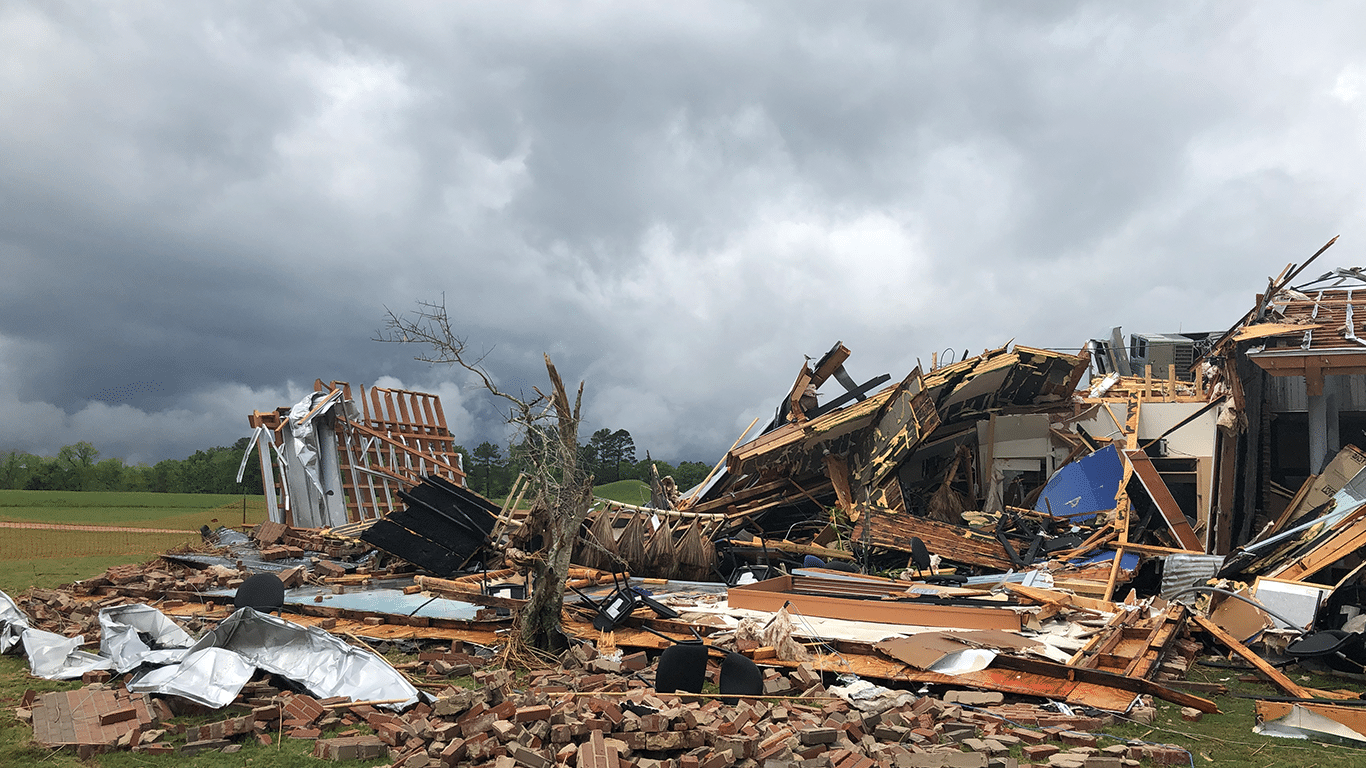 Minuteman Disaster Response deployed their Rapid Response Unit in to East Texas early in the day Saturday allowing teams to be on the ground immediately to provide the community with needed resources and man power.  For the next eight days over 30 volunteers served the community in areas of search and rescue, drone work, clearing roads for first responders and assisting home owners with getting back on their feet and remove the debris that was on their property.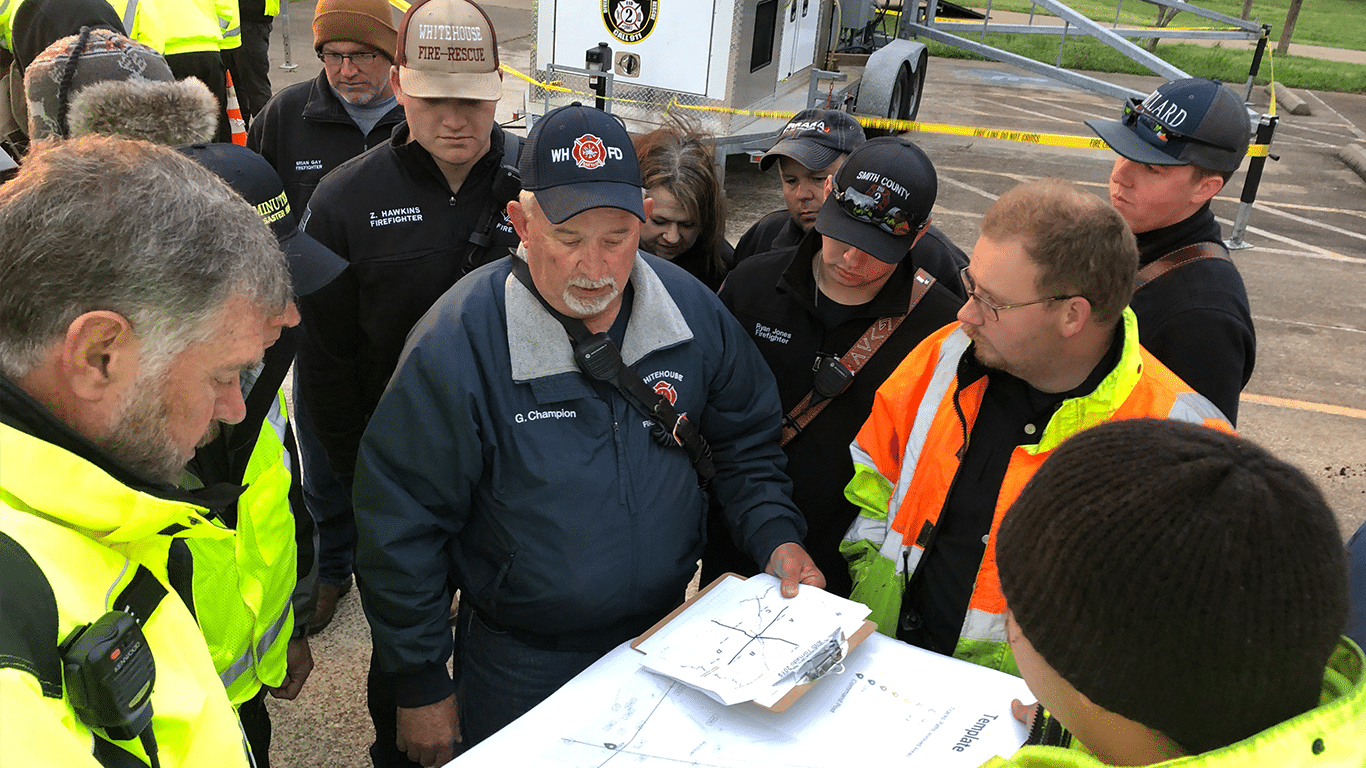 You too can support this great organization by VOLUNTEERING or DONATING.