As the sun begins to set on Kingsland, TX our time here also begins to come to a close.  It was just 3 weeks ago that this small community of around 4,500 people were enjoying beautiful sunsets like the one we see here.  However, in just a matter of hours, everything changed.  The life on the water that seemed so peaceful and calm quickly became dangerous and destructive.  Floodwaters with their great speed and power are not selective on whom they do their damage to.  They will take out anything and anyone in their path and that's exactly what happened here.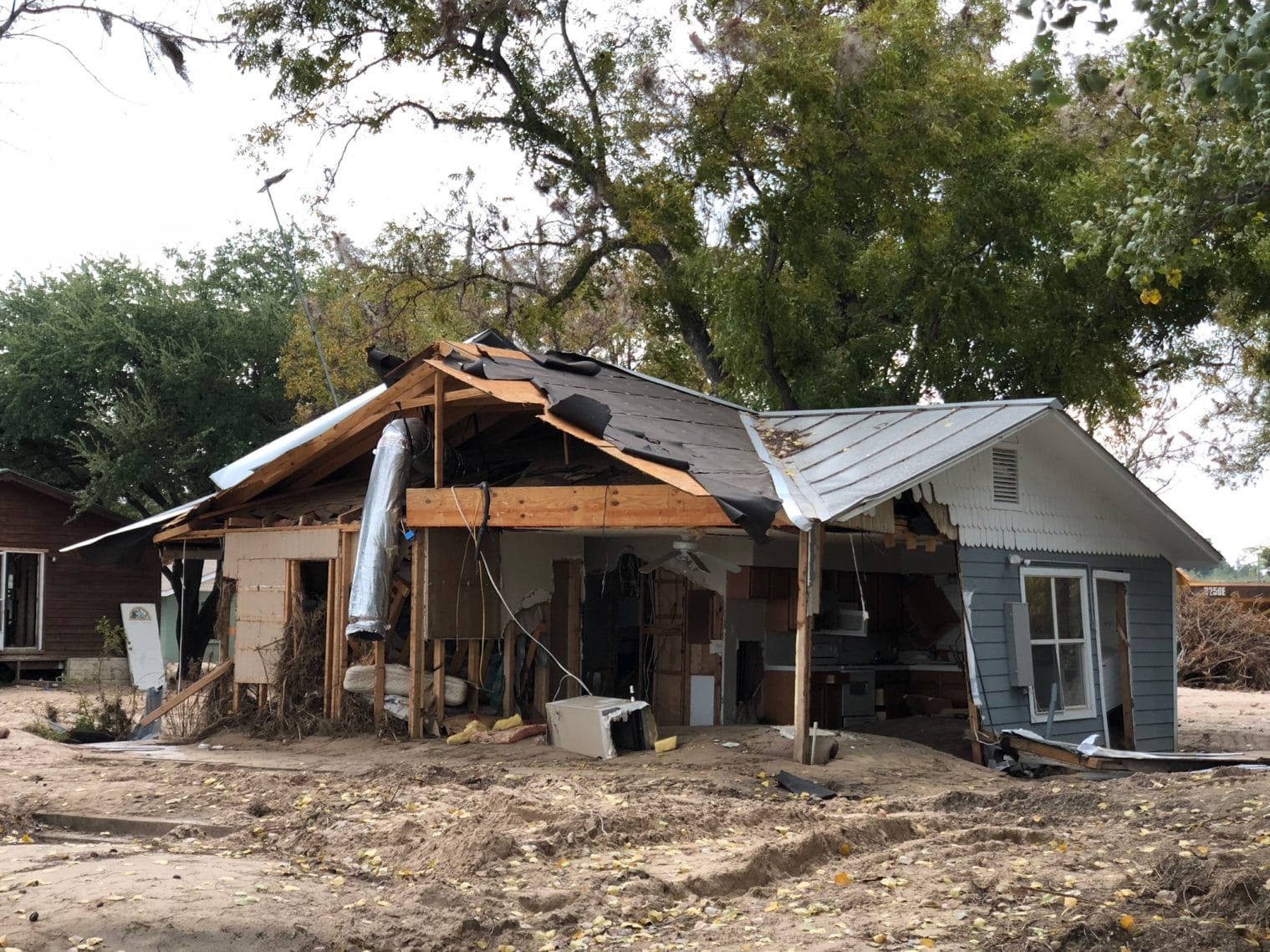 When our team first arrived here there were over 400 work orders that families had submitted requesting assistance with the clean-up process.  With destruction of this size, we knew that we would be here to serve for a while.  As time went on the organizations came and went, but Minuteman Disaster Response stood by their word to the community that as long as there was work to be done and we had volunteers that could do the work we would stand beside them and make it happen.  That's exactly what we did.
With a team of over 40 volunteers, we led the charge and stood by this community since the beginning.  Team members went door to door assessing the damage and prioritizing the need.  They worked long, hard days making sure that needs were met for the families that were impacted.  They rose to the occasion and lent a hand to those that were hurting.  They were amazing!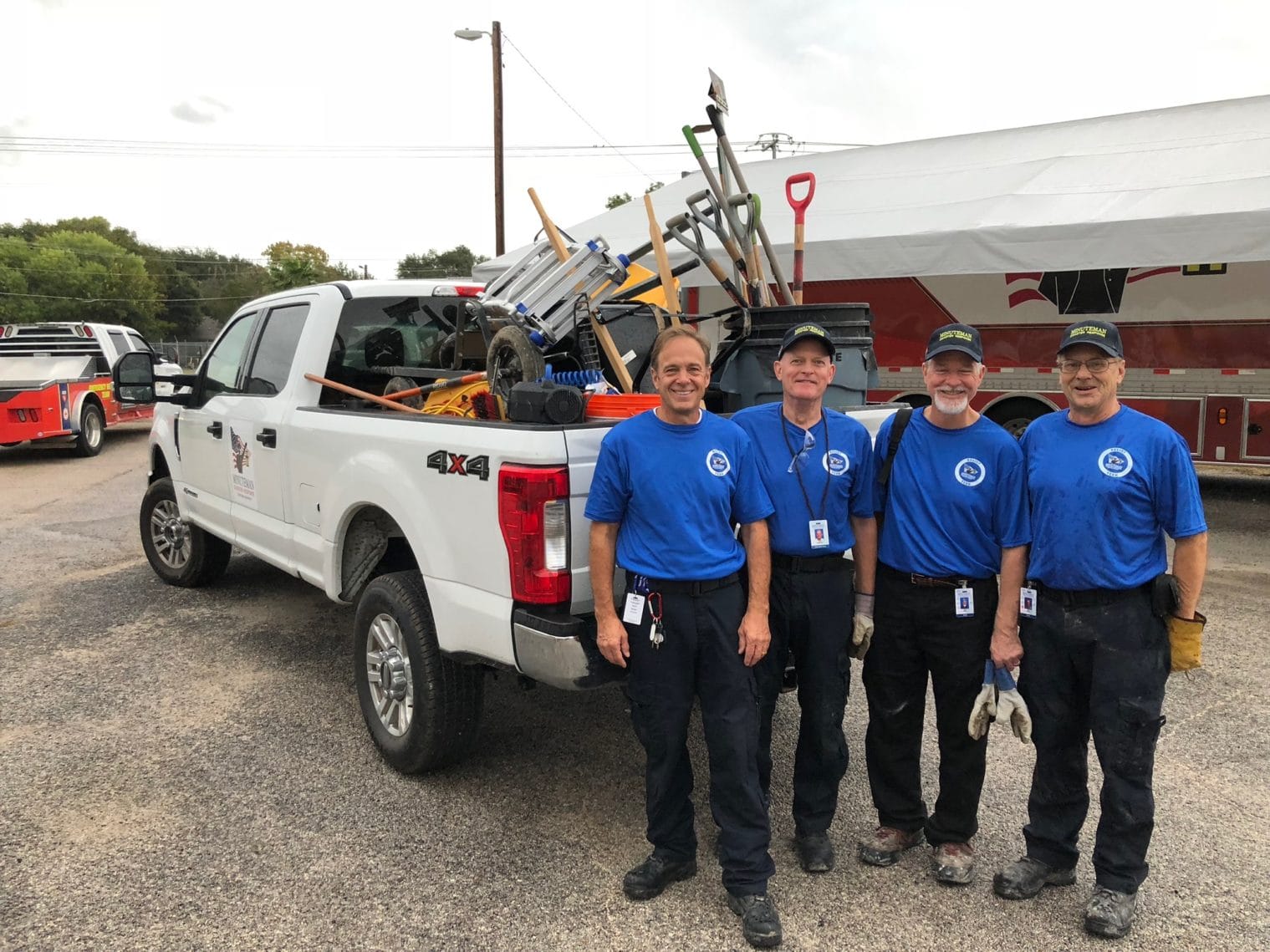 Our work here is coming to a close this week as our team makes one final push to Sunday.  They will go above and beyond pushing their tired bodies one more day to make a difference.  The work orders are wrapping up and the community is in a place where it can begin to rebuild.  Thank you to everyone who helped make this 3 week deployment a success, whether you donated your finances or your time, you helped make an impact here in Kingsland, TX.
Volunteers that are interested in helping out with future missions are encouraged to consider JOINING THE TEAM.  Those who aren't able to deploy but would still like to support the effort can DONATE ONLINE.