Author:
Content First Testing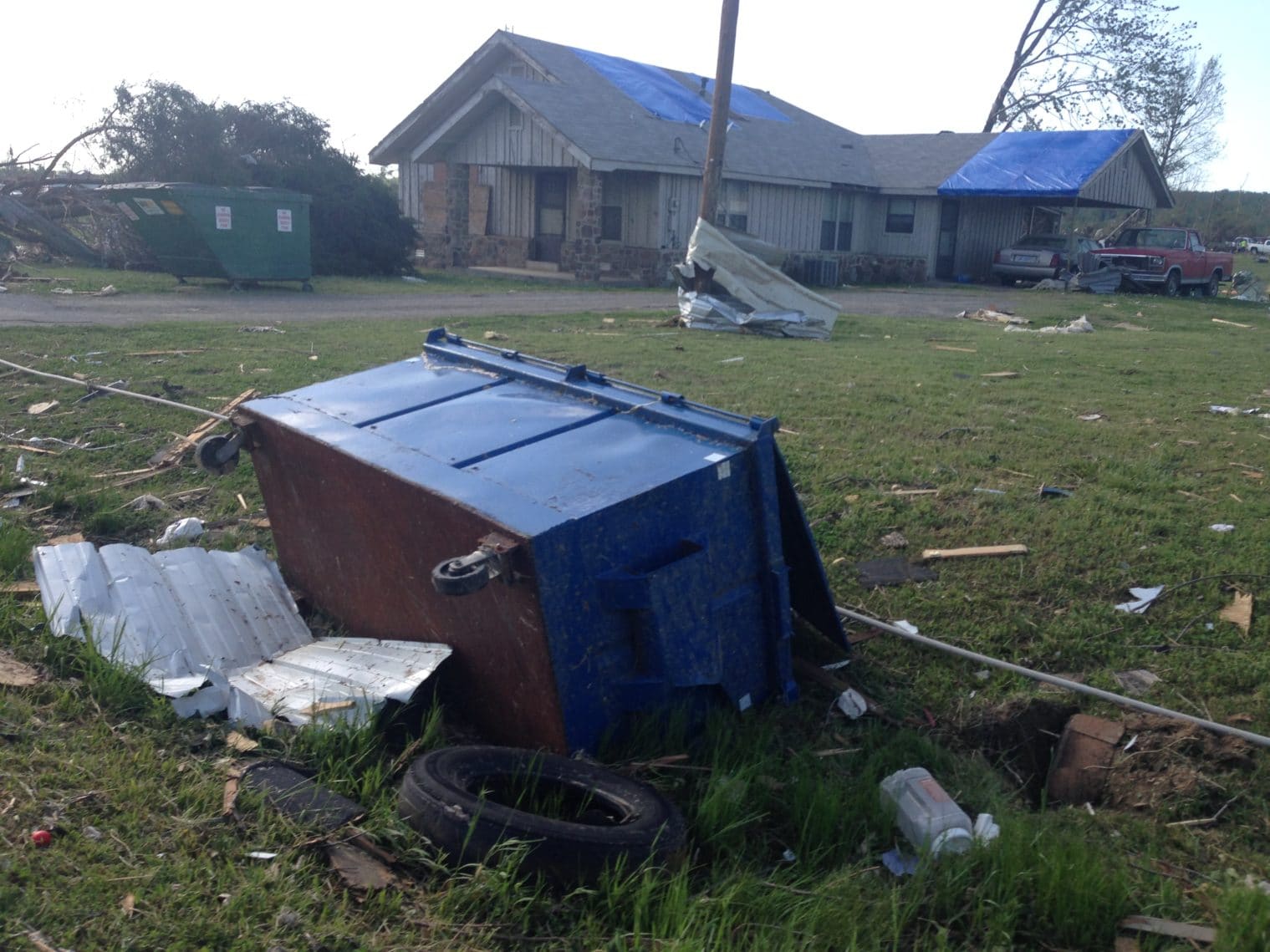 Vilonia, AR
April 27, 2014
One NBC news chaser said Vilonia, AR looked like it had been hit by an...
READ MORE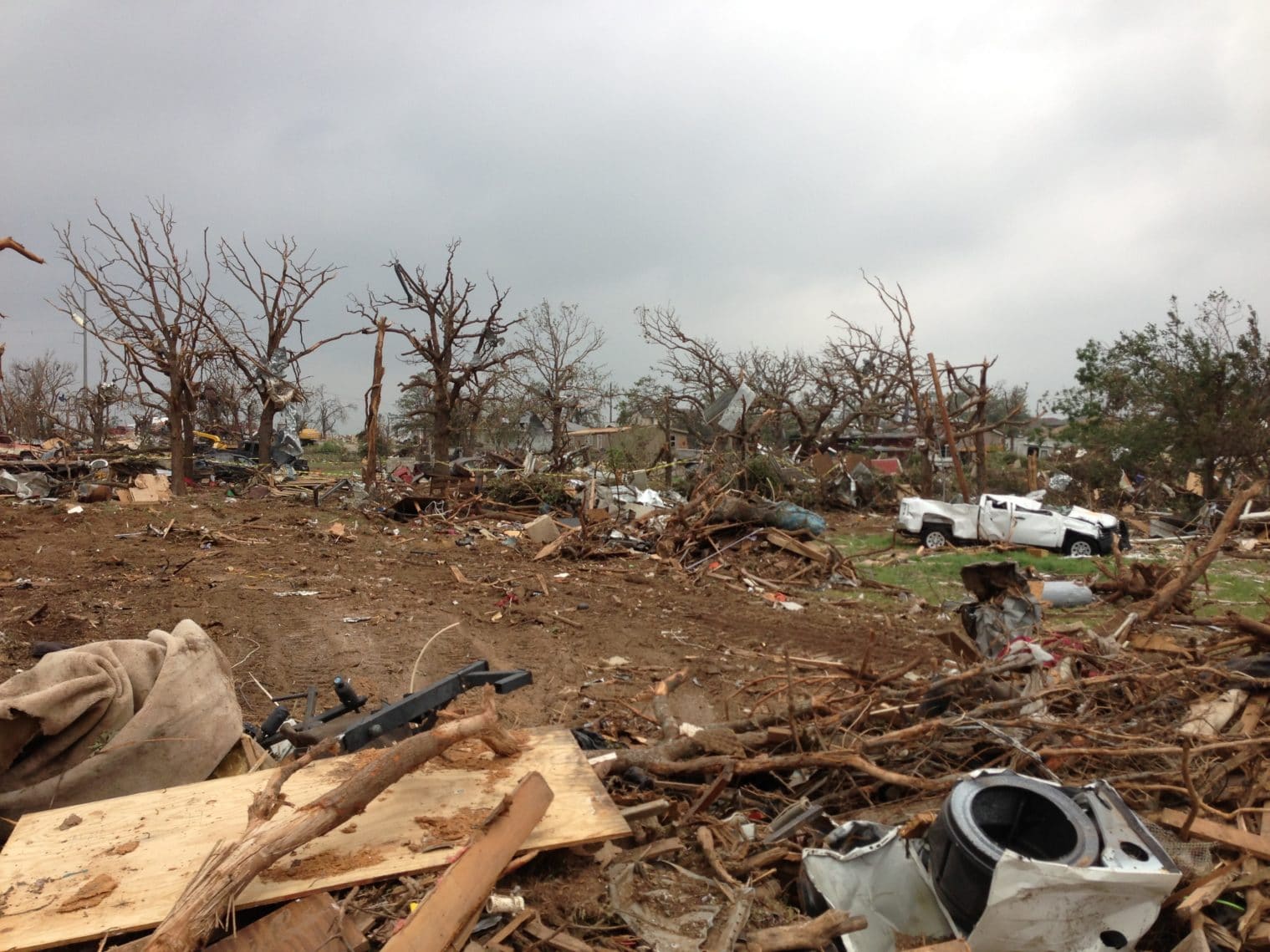 Granbury, TX
May 15, 2013
In May 2013, six people in Granbury, Texas, were killed by the strongest tornado to...
READ MORE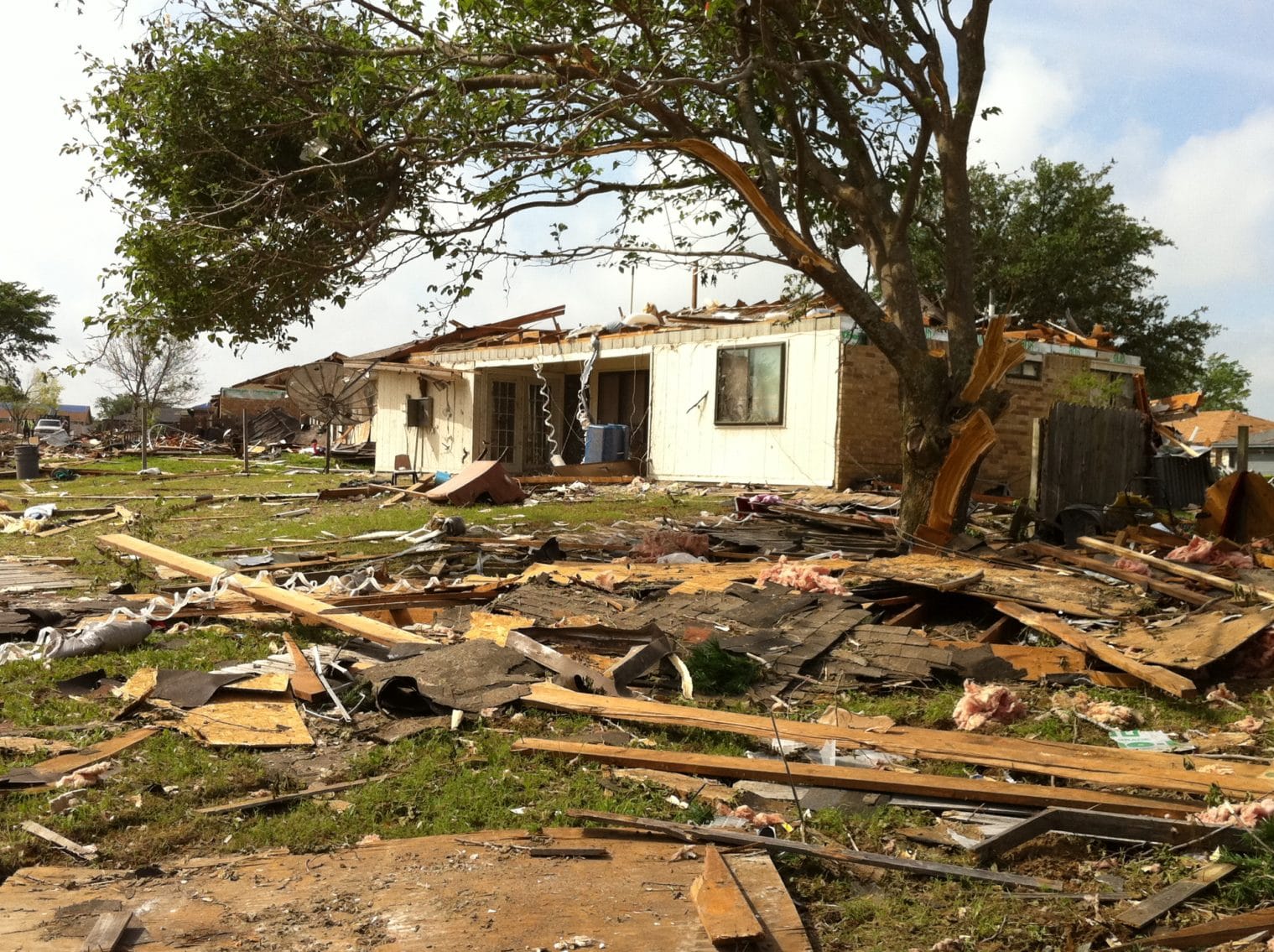 Lancaster, TX
April 3, 2012
In April 2012, an EF2 tornado struck the Dallas suburb of Lancaster, TX. The winds...
READ MORE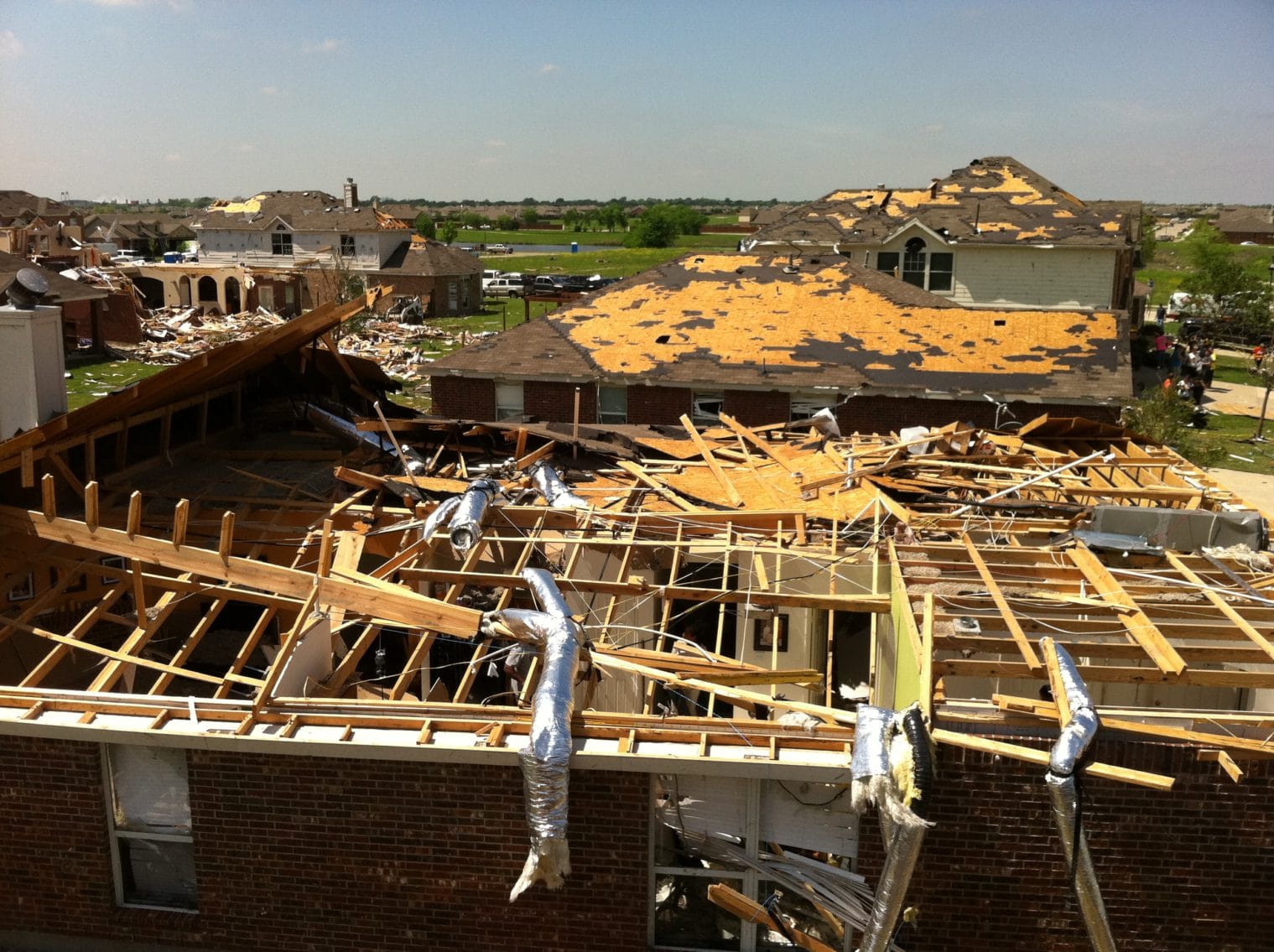 Forney, TX
April 3, 2012
An outbreak of several tornadoes slammed into Ellis and Dallas counties in April 2012.  The...
READ MORE
Bastrop, TX
September 4, 2011
The Bastrop County fire of 2011 was the most destructive wildfire in the history of...
READ MORE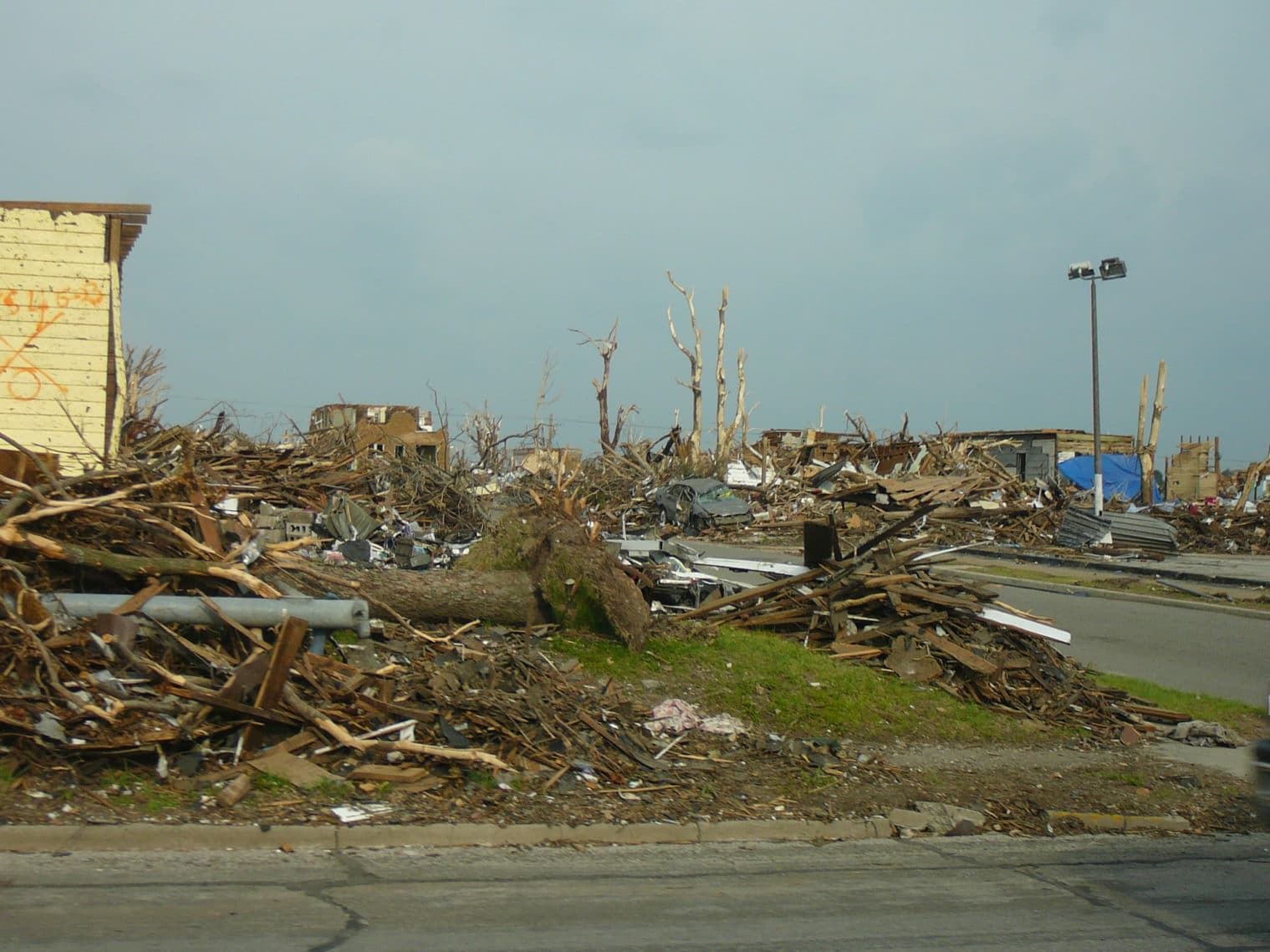 Joplin, MO
May 22, 2011
The memory of the destruction caused by the 2011 Joplin, MO tornado will always send...
READ MORE